If you own an iPhone, iPad or Mac, it may be hard to recall that in 1997, Apple computers were maligned as a "toy" that was aimed at the creative community.  But watch this seven-minute video to hear Steve Jobs describe how his company developed the landmark brand marketing campaign, "Think Different."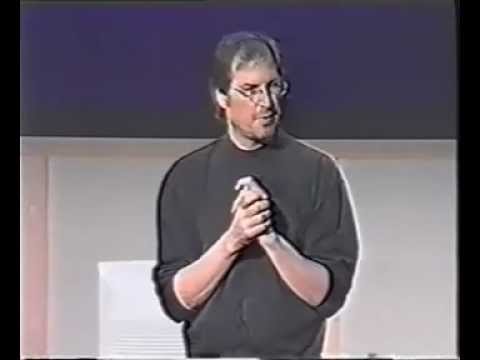 The huge amount of PR from "Think Different" began to turn the tide of public opinion.  Jobs describes expressing Apple's corporate values in a way that captures the attention, minds and hearts of prospective customers.
The sound and video quality of this clip is a bit uneven, but the message is worth watching.